NO MORE PLASTIC IN YOUR BODY
99% of the cosmetics on the market are made from mineral oils and petroleum derivatives
HERE WE DO THE DIFFERENT THINGS
Our perfumes are the extracts of each flower, fruit or resins of nature, there are such powerful assets that they are capable of self-protection, so it is not necessary to put a preservative that your skin will not be able to recognize and absorb. Special offers available only with the purchase of one of our products, get a 20% discount so that you continue to enjoy the magic of natural cosmetics.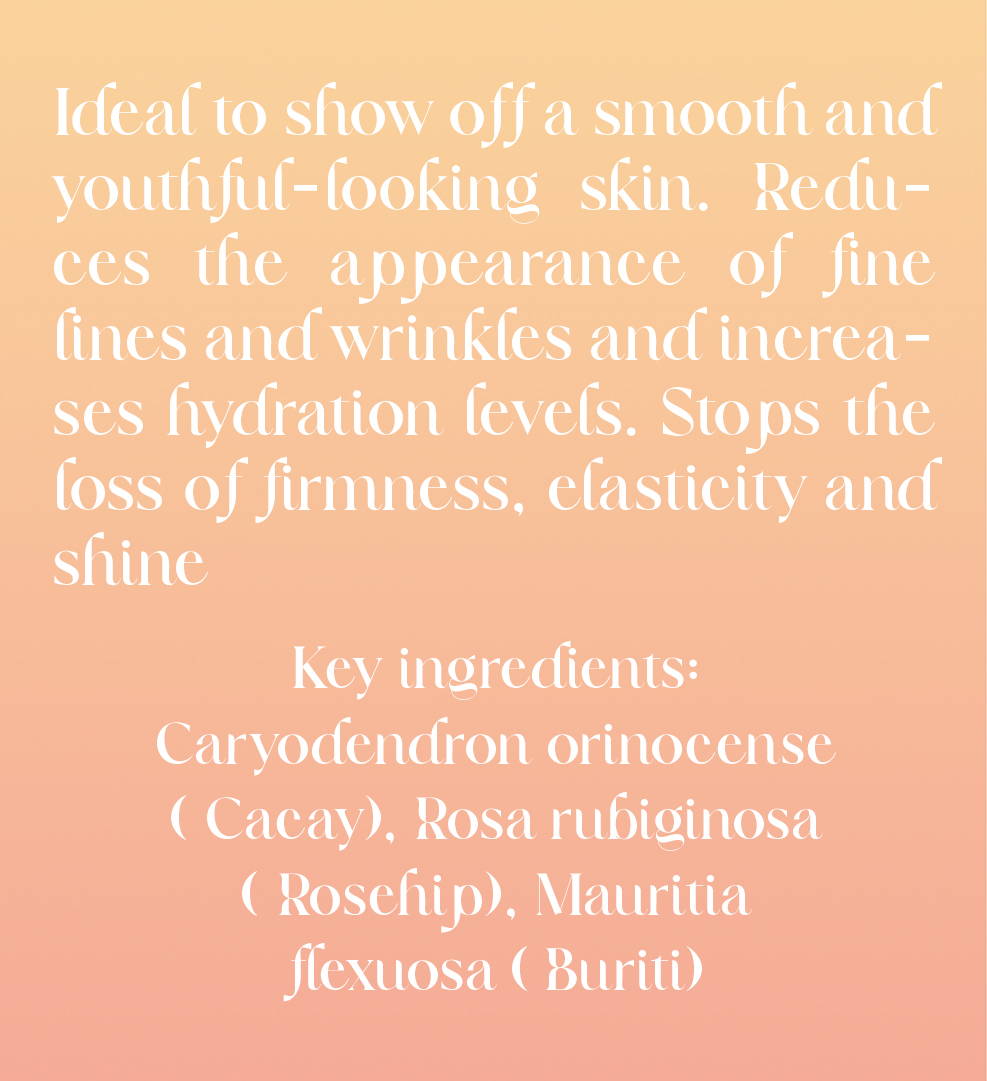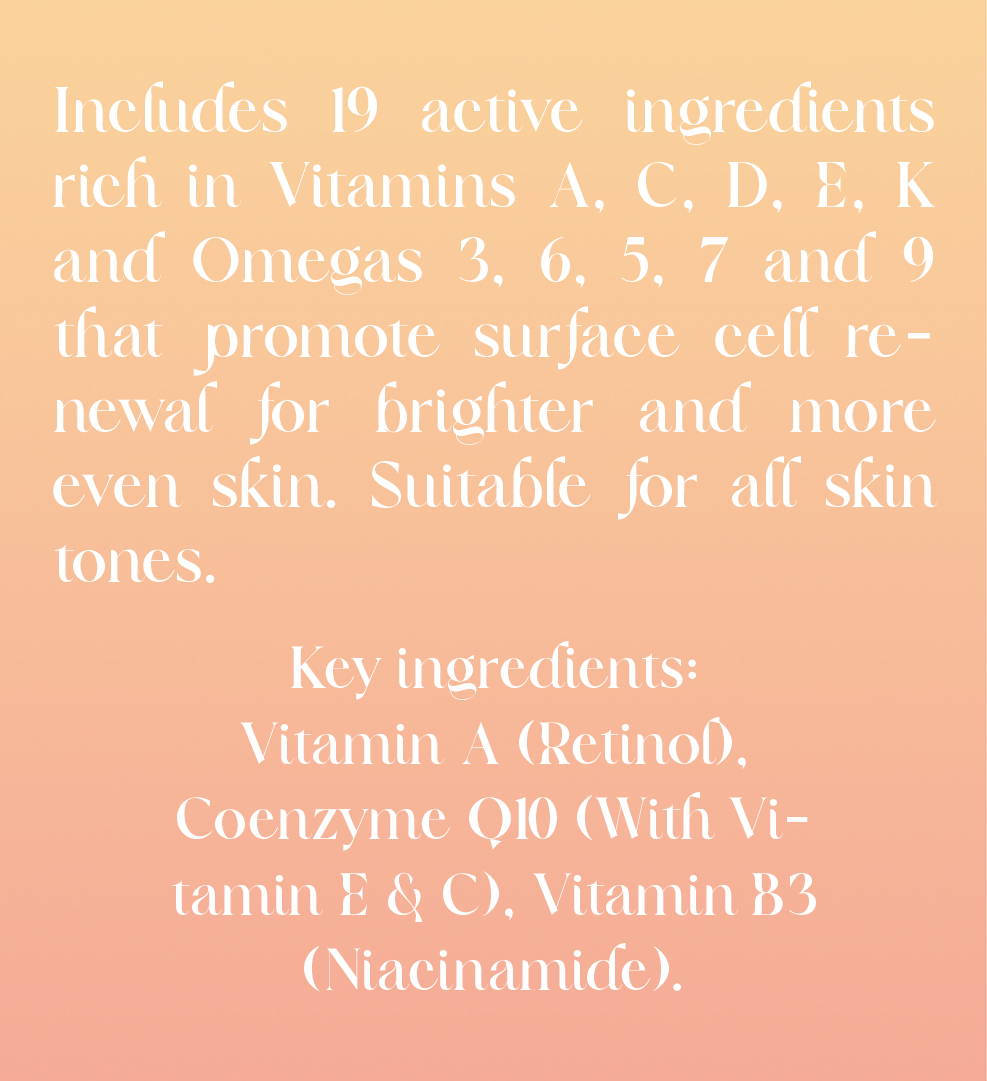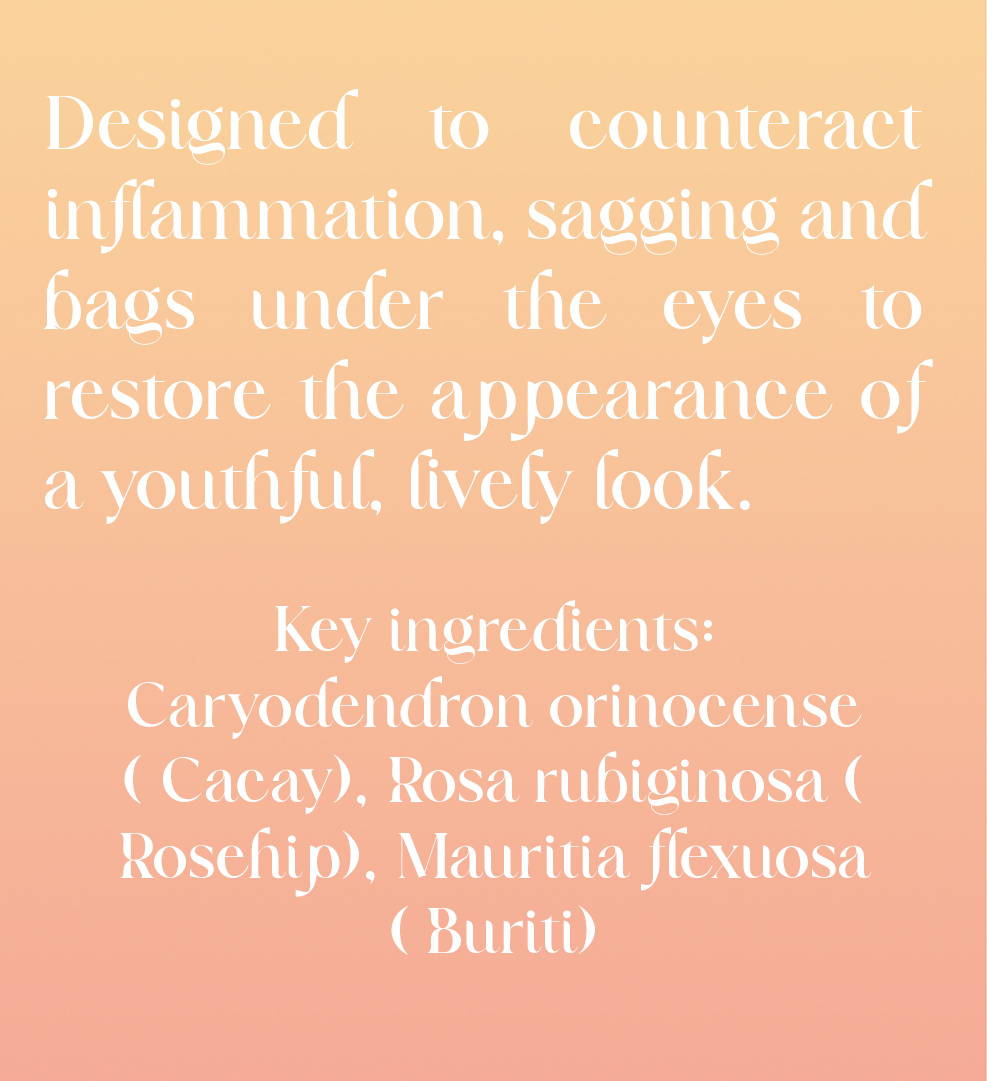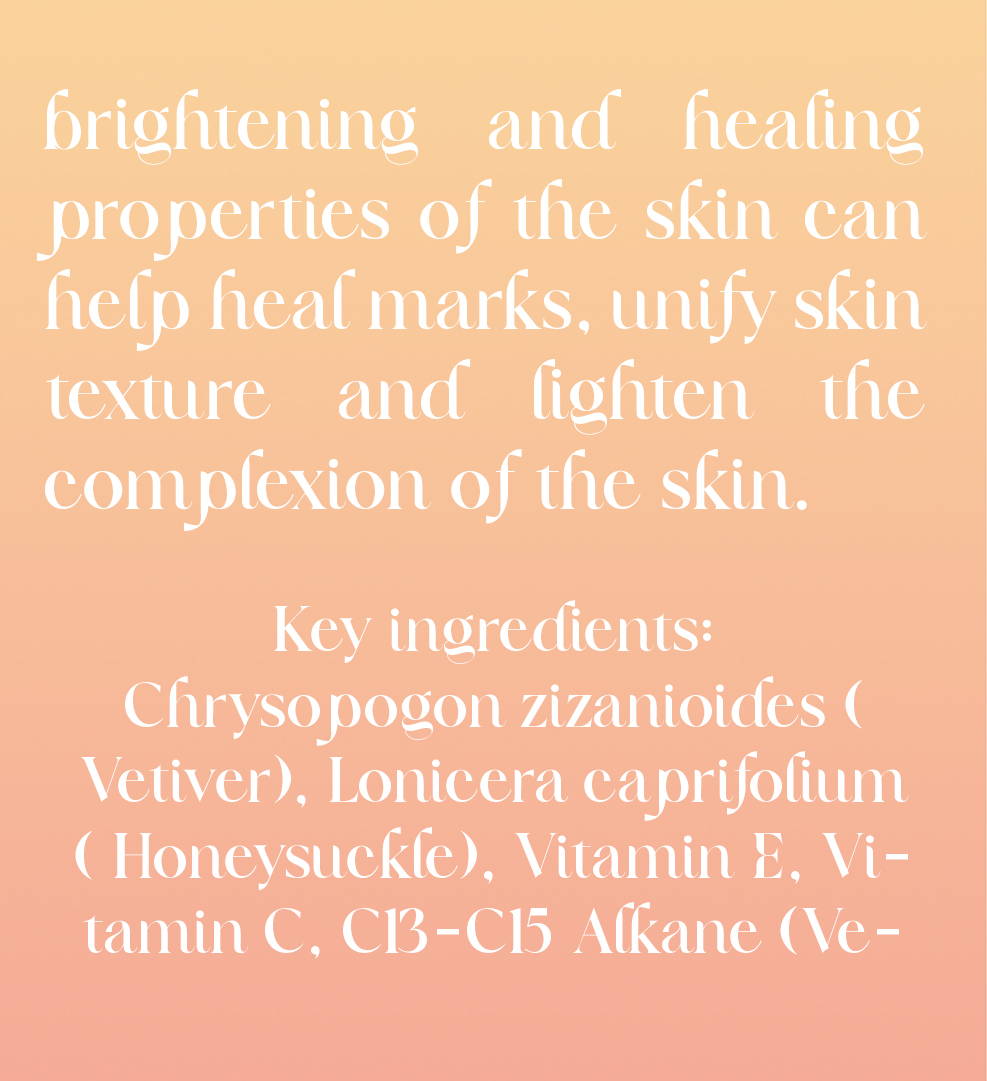 The Jessica Wellness line of cosmetics are composed of 100% organic and natural ingredients, that is, they are ALIVE. Its philosophy is based on the fact that like the food we eat into our body, the skin also needs real nutrients.