Natural cosmetics are food for your body
We attach great importance to what we eat and what our body ingests, but ... what about what we put on it?
The skin is our longest organ, with more than 7 million pores that absorb any mask, cream, makeup or cosmetic that we regularly apply on it.
Like what we eat, what we put on our face and body ends up reaching our body and becoming part of us ... which is why, perhaps, we should ask ourselves what do the cosmetics we have in the bathroom carry?
If they put a little oil on a plate, accompanied by a plastic bag and a tablespoon of car oil, would you eat it? This is what happens every day when you put commercial cosmetics filled with plastic, silicones, petroleum and abrasive chemicals on your face and body that slowly damage not only the appearance of your skin, but also your body, especially the glands that produce your hormones.
Our products are formulated to provide your skin and your body with the vitamins and nutrients it needs daily for cell regeneration, repair and hydration, resulting in a young and above all healthy appearance.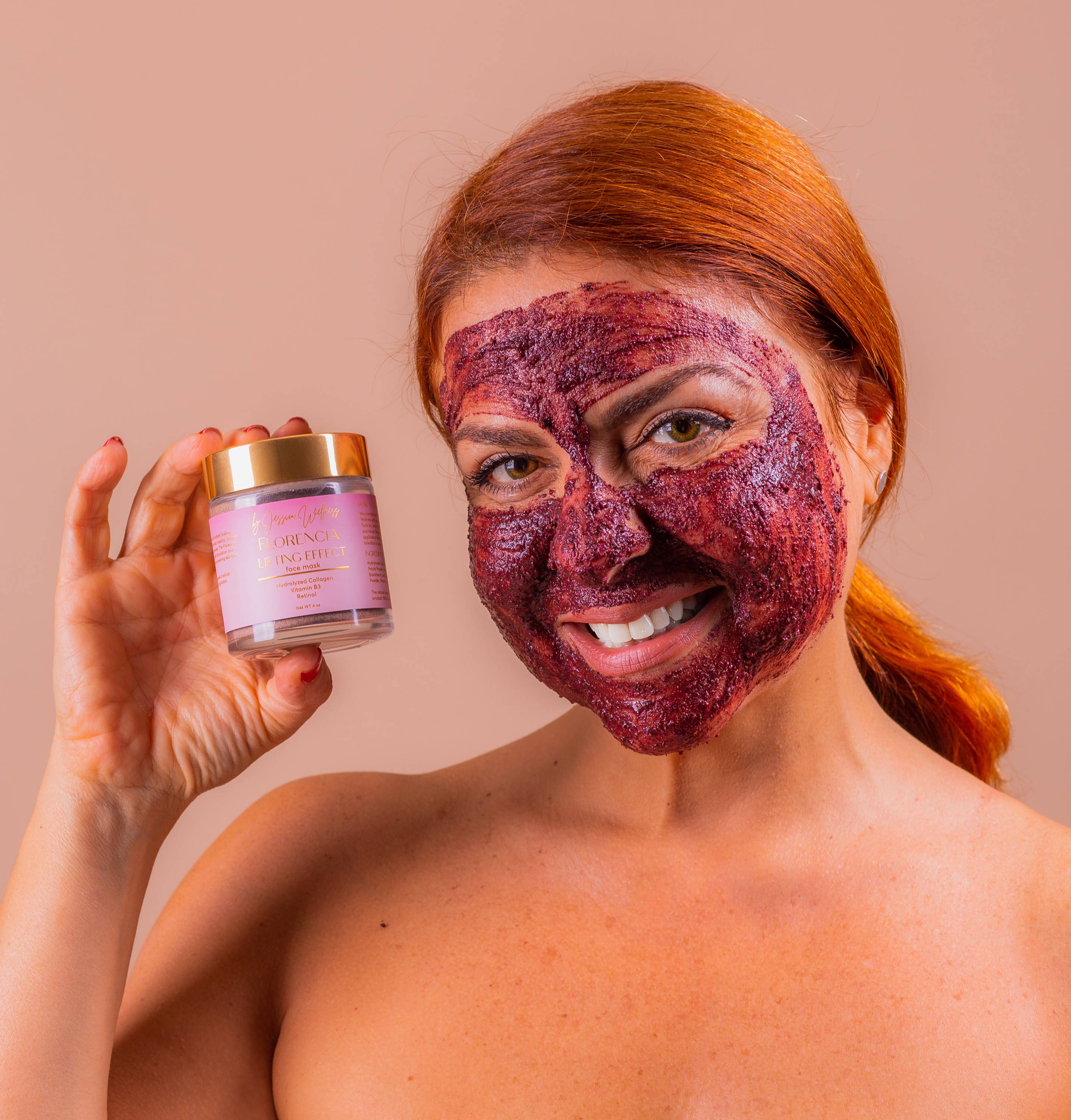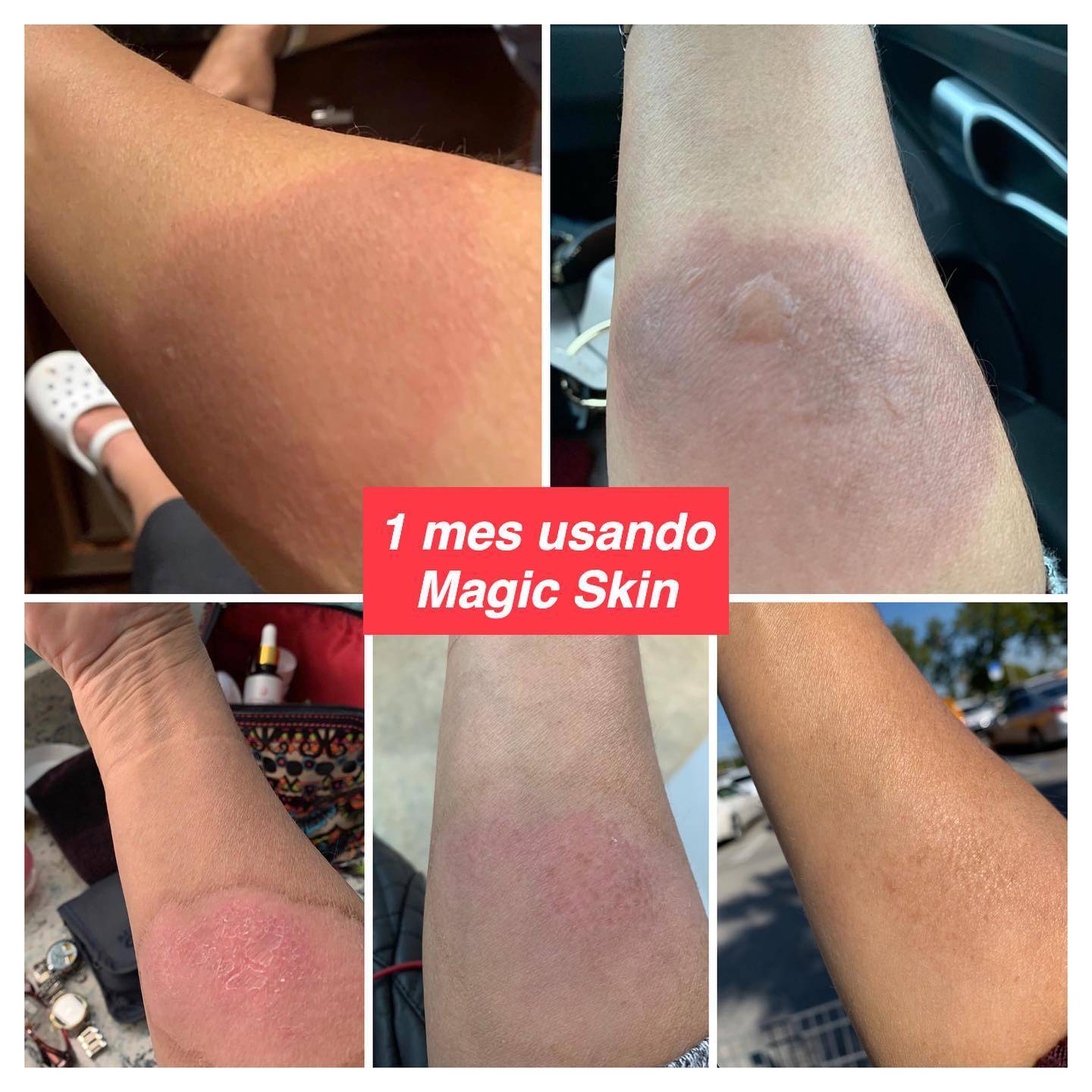 When we use natural products for the care of our body, the ingredients act in tune with us, relying on the powerful benefits of plants and plant foods.
Hippocrates already said it: let food be your medicine, and let your medicine be your food… with the little detail that, this time, you don't have to eat the food, but put it on your skin!
Each ingredient that we put into our formulas is real food for your cells, feeding them and stimulating the energy of the cells and the defense mechanisms for their renewal, providing vital energy and also acting as a great antioxidant and protector from the harmful effects of the environment. environment and the individual stress of each human being, since we also produce toxins every time we have emotions that are not balanced.
We also cover body dehydration to some extent but remember that drinking plenty of good fluids and eating healthy is of the utmost importance as well.
Every time you place a nut or several drops of our products, imagine that you are placing a pot of vegetable active ingredients of flowers, nuts and fruit trees. It is feeding more and more your beautiful skin.
We are committed to not only providing you with the best skin care we can find, but also the best information about its health benefits.
2 comments
cTdRGUPrlXz
November 03, 2020
OxYldseBIpLw
November 03, 2020
Leave a comment